Jumpstart and
Knowledge Adventure
have always been one of our favorite brands for kids computer games. This week we received the new JumpStart® Get Moving™ Family Fitness Wii game to try. WOW!!! This is a fabulous game! The active games are my personal favorites for Wii to begin with, but this game is designed to be used by the whole family and surprisingly even in a family with our age range I am finding it keeps everyone entertained.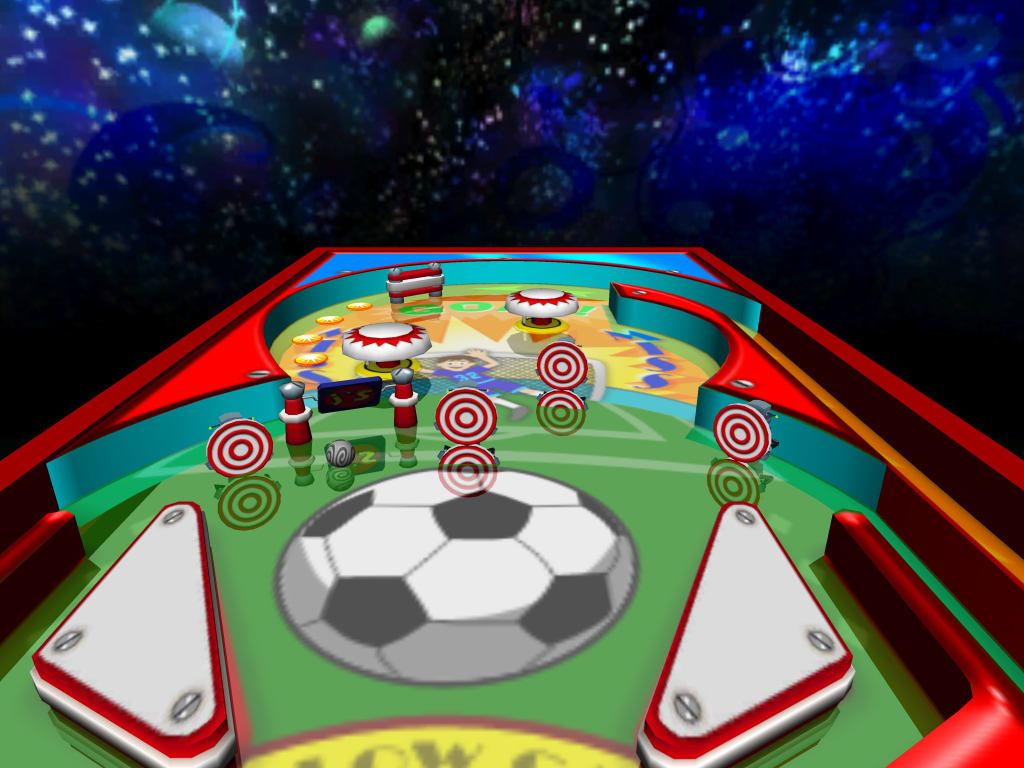 Everytime we get a new game, my kids want ME to play. Usually I don't, but the pinball in this game has me very interested. Hubby is much more of a video game person than I am and he has been having a lot of fun competing against the kids. Marissa will turn 5 in August and this is the first Wii game we've tried that she was able to play without lots of help. Dodgeball and the Bike Riding are her two favorite events. Melanie just turned 3 in May and I didn't think she would be able to play at all, she surprised us by getting the hang of both Dodgeball and Pinball the first day.
Our oldest daughter Maggie is turning 10 on Saturday and isn't much of a video game player. The combination of having many events to choose from and being able to compete against her Dad and brother has hooked her on this game. I never had any doubt that our 12 yr old son Morgan would like this game. I doubt there is a Wii game out there that he wouldn't enjoy, he's just that kind of boy.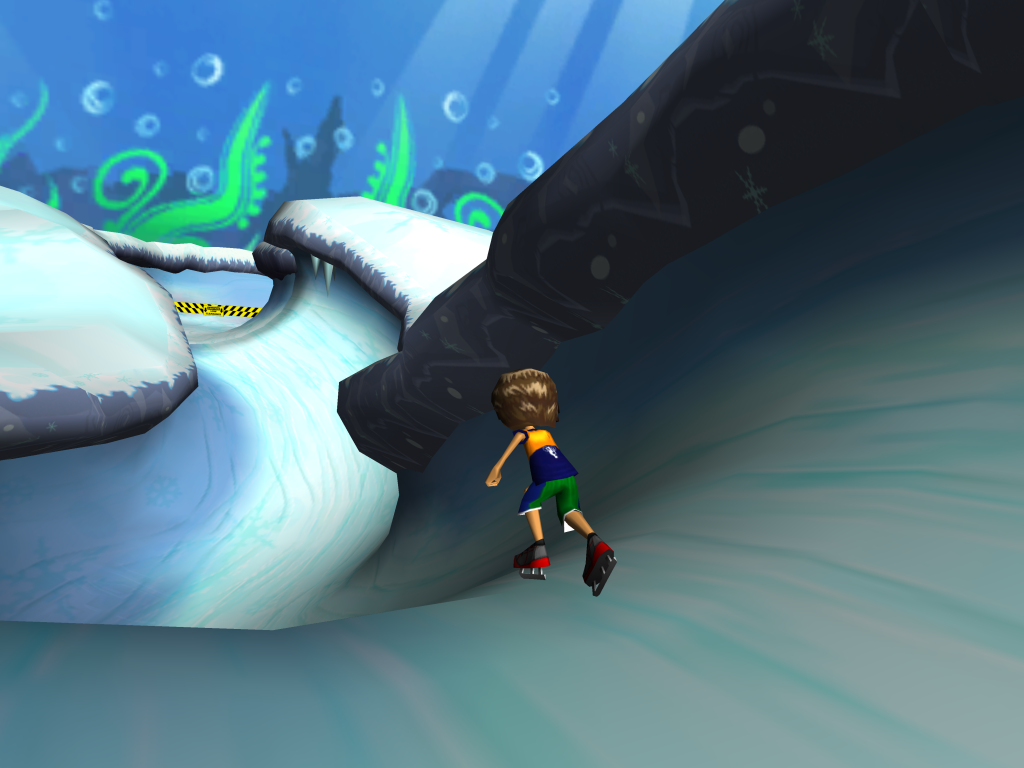 Morgan really enjoys Ice Skating underwater and in outer space. There are quite a few cool backgrounds including Ancient Egypt, a Volcano and Atlantis. Most of the events are played with the regular Wii controller and some of them are compatible with the Wii Balance Board. We only have 2 controllers and I was concerned that the kids would fight over waiting for their turn, but I've been happy to see that they are so into the competition aspect that instead of fighting they cheer for their siblings. This is a VERY active game and I can tell that we are all getting more out of it than just entertainment. It didn't feel like work while we were playing, but we've got sore arms and legs from working our muscles while we play.
Would you like to win a copy of this great game for your family?
Mandatory Entry
: Leave a comment telling your kids favorite sport to play on the Wii
Extra Entries
:
Go to the
Jumpstart
website and come back to leave a comment about what other Jumpstart Wii games you think your kids would enjoy.
Follow my blog publicly and leave a comment
Check out the
Jumpstart blog
and leave me a comment about something fun you discovered there
Follow me on
Twitter
and leave a comment with your twitter id
Tweet about this giveaway once a day for an extra entry and leave a comment
I will pick a winner on July 10th using Random.org. The winner will have 48 hrs to get their shipping info to me or I will have to pick a new winner. If your e-mail isn't in your profile, be sure to put it in all your comments so I can contact you if you win.
Disclosure: I was provided with a copy of JumpStart® Get Moving™ Family Fitness at no cost by Knowledge Adventure in order to test the products' abilities and give my own personal opinions on it. The opinions I have given are mine and may differ from others but were not influenced by the company or the free product provided